We have a variety of sporting goods that everyone in the family (including 4-legged members) will love!
When you are in the Surf City, North Carolina area, there are so many outdoor activities that you can enjoy, both on your own and as a family. With fishing, boating, tubing, kayaking, and plenty of other outdoor activities available in the area, it's no wonder that our area is a popular place for both locals and tourists. If you are looking for some fun and adventure, then we here at East Coast Sports want to help you find the right sporting goods to help you take full advantage of what this coastal area has to offer.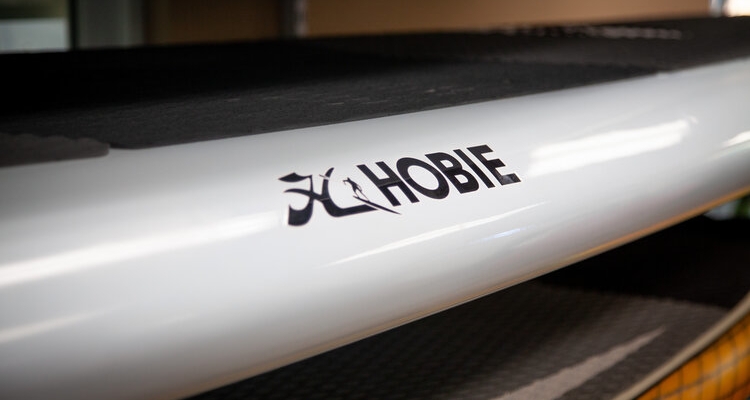 When you come to our sporting goods store, we are confident you will find everything you need for a day out on the water, the beach, or the campground. We want to outfit every member of your family, whether they have two legs or four! That's right- in addition to all of our sporting goods gear for people, we offer plenty for the furry family, too. With brands that you love and know to be durable, we can get you outfitted for fishing, boating, swimming, tubing, camping, and looking for sharks' teeth. We have everything you need!
Since 1952, when we started supplying goods to our customers, we have enjoyed helping people explore the coastal outdoors with the right supplies. We are a wealth of information regarding local attractions, fishing charters, boating, and how you can enjoy your time, whether it is for a lifetime or just a vacation. If you have been looking for great sporting goods and supplies, come and see us today.
Similar Services We Offer: