Get properly outfitted for the great outdoors with our outdoor apparel.
The outdoors are calling when you come to a place like Surf City, North Carolina! With so many different and enjoyable things that you can enjoy outdoors, it is common to want to hop from one adventure to the next. If you are in the area and looking forward to enjoying all that this lovely place has to offer, then you will need to be properly outfitted in the right outdoor apparel. Here at East Cost Sports, we have everything you need in brands you will love for all your outdoor adventures.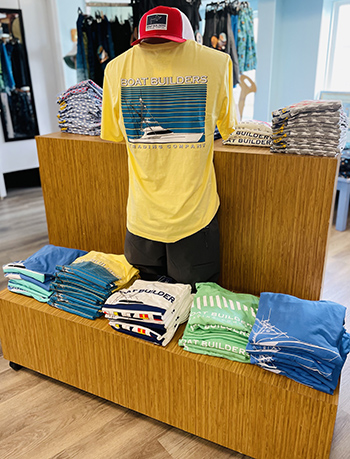 We have outdoor apparel that will work for everyone in your family, from the children up to the grandparents and everywhere in between. Even the family dog can get in on the adventures with the right doggy outdoor apparel and gear! Since 1952, we have been supplying the area with a variety of items to help people enjoy the outdoors, and we have to say that today's gear is better than ever before. With outdoor apparel that is light, comfortable, breathable, and durable, we are confident you will find some of your favorite outdoor adventure pieces right here in our store.
We stock some great brands that we know and trust to make quality pieces that will keep you safe and comfortable, no matter where the outdoors takes you. With brands like Sperry Top-Sides, Costa, Salt Life, Columbia, Calcutta, and many more, we know you'll find pieces you will love. For more information on our outdoor apparel, please come in and see us today!