We are always ready to help!
At East Coast Sports, people in Surf City, North Carolina come to us for all their fishing supply, bait and tackle, and outdoor recreation wants and needs. Our fishing specialists and outdoor gurus run our bait, tackle, and recreation retail outlet, and we're a proud family-owned and operated business. Snag any one of our team members while you shop, and they'll happily answer any of your questions or show you around. Read more about our team members below!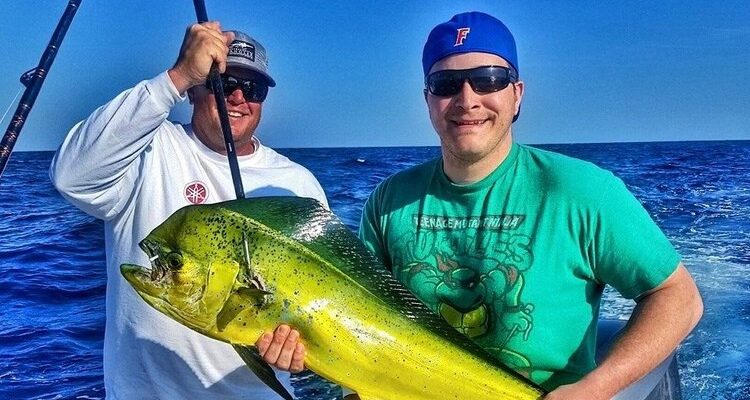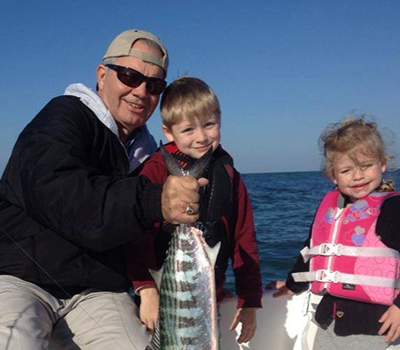 Doug
OWNER
Doug grew up working in the family business right here in Surf City. In his youth, most of his free time was spent at Barnacle Bill's pier. He left after college to teach, but eventually found his way back. After Hurricane Fran took the family pier in 1996, Doug focused his attention on their other business, East Coast Sports. He and his son, Chris, have continued what Doug's father, Mr. Charlie, started in 1952.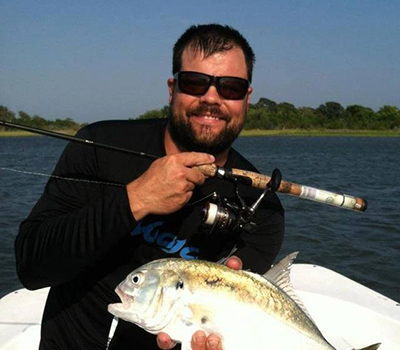 Chris
MANAGER
Chris works alongside his father running East Coast Sports. Growing up in Surf City, he has a lot of knowledge about fishing in this area. He is an outdoors man who likes helping others enjoy fishing and boating in surrounding area. You can give Chris a call if you are looking for a fishing charter. He will certainly do his best to pair you with the right captain for your desired fishing experience. [910-358-4912]
Chaundel
ADMINISTRATIVE MANAGER
A family-owned business usually includes all of the family. Chaundel started her involvement with East Coast Sports more than fifteen years ago. Throughout the years, her role has been mostly part-time as she has ventured into other career opportunities. Recently she has decided to spend most of her time at East Coast Sports.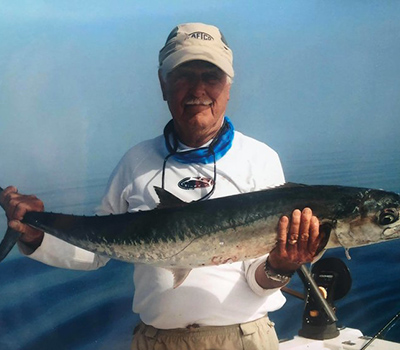 Chuck
FISHING GURU
Chuck has been working with East Coast Sports since 1988 and fishing the island for about seventy years, whether inshore, offshore, near shore or on the surf. He worked on fishing and charter boats for thirty years and feels very fortunate to have the opportunity to fish all over the country. In his downtime, he enjoys building custom tackle and assisting in trying to develop new tackle products. Selling fishing tackle and showing people how to fish is his first love. Chuck is part of the fixtures here at East Coast, and we feel lucky to have him.
Please feel free to come by East Coast Sports, and he will be glad to help with your fishing needs. He works on Friday and Saturday evenings from 2pm-9pm.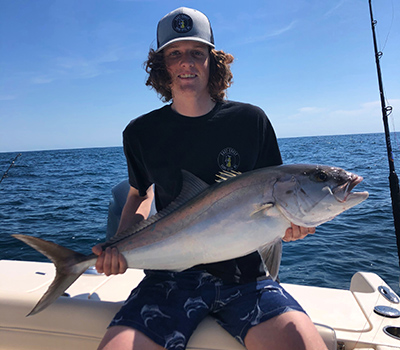 Gavin
Gavin is always ready to go out and learn something new about fishing in his off-time.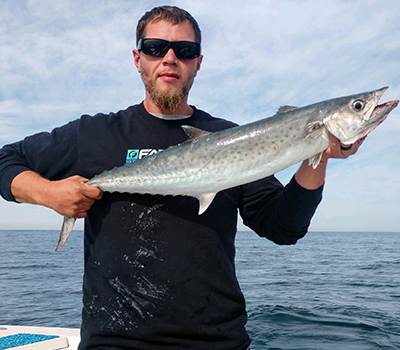 Jerry
Jerry has fished for many years in our local NC backwaters, all the way down to Louisiana chasing redfish, trout, and flounder. He has fished for multiple species offshore/nearshore recreational and commercially. His knowledge and passion for the sport have earned him a seat in the 2021 Redfish World Series that will be held in Louisiana. Jerry has fished alongside and for some of the best captains around. Stop by and pick his brain for some tips and tricks. He is more than willing to share some of his techniques on what he loves to do, and that's fishing.