A long standing staple of the community, we look forward to many more years!
East Coast Sports has been a part of the Surf City, North Carolina community since 1952! We are here to outfit everyone in the family, from the grandparents down to the adults, children and even the family dog with wonderful gear that will help you enjoy the great outdoors. Our founder didn't start out with the dream of owning a sporting goods store, but we have to say that we are so pleased that life's journey pointed him in this direction.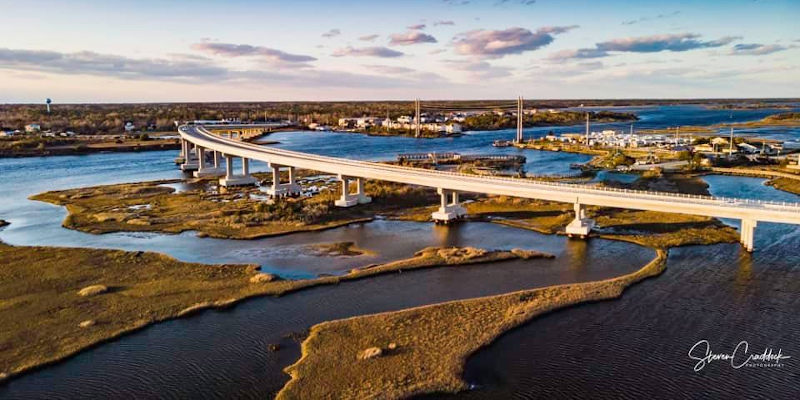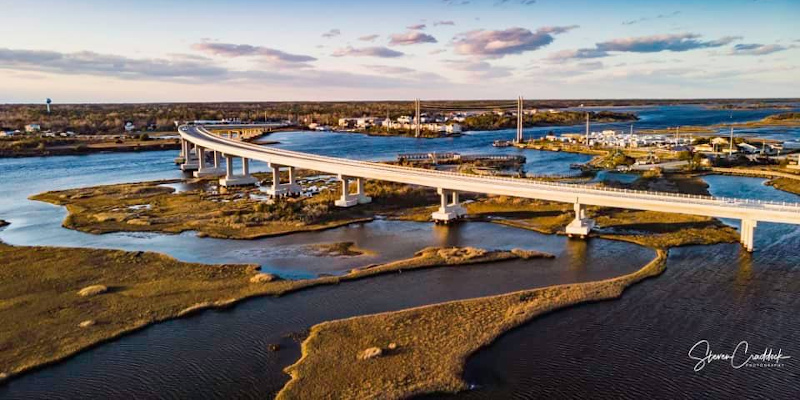 Charlie Medlin lived in Nash County, North Carolina and opened a country store where he sold the essentials needed for everyday life. Just after the war in 1952, he packed up his wife and 3-year-old son Doug and moved to Surf City, where he opened Coastal Ice Company. In 1958, he then opened Medlin's Grocery where he sold ice, seafood, and groceries. It remained Medlin's until 1981, when his son Doug remodeled the store and opened East Coast Discount. There, Doug sold groceries, fishing tackle and seafood. The old store was damaged by hurricane Fran in 1996, so it was then demolished, and a brand new building was erected. The store then became East Coast Sports.
We are committed to outstanding personal service. If you have any questions, please don't hesitate to contact one of our knowledgeable staff members through the e-mail or by the phone numbers posted on this site. We look forward to serving your sporting goods needs.